We partner with our clients by delivering cost effective innovative business solutions
that optimize profits, identify competitive advantages, and achieve sustained growth
HVTDC Assists Lighting Services to Secure Funding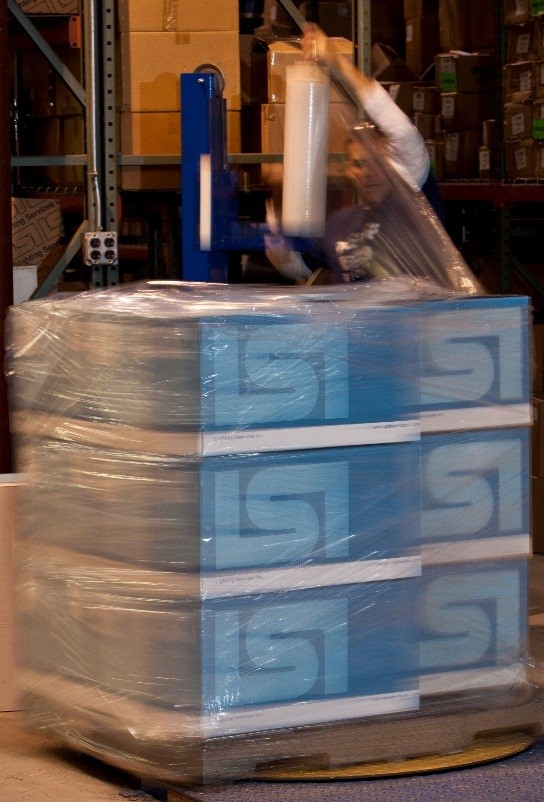 Since 2010, the Hudson Valley Technology Development Center (HVTDC) has guided Lighting Services Inc (LSI) in a successful lean transition. Through their Principal Lean and Quality Systems Engineer, David Tooker, HVTDC teamed up with the Stony Point lighting manufacturer to improve the overall effectiveness of the transition.
Their efforts focused on reducing product defects and non-conformances from their powder coating and assembly processes. Based on David's guidance and direct coaching in the use and application of lean quality tools, Quality at the Source (Q@S), and structured kaizen, defects have been reduced by almost sixty percent. Several other important issues were addressed, including pollution prevention measures, waste stream removal, and risk mitigation. In addition, David and HVTDC helped to identify alterations to LSI's cleaning process, which will eliminate the use of a chemical degreasing agent and replace it with a new water-based application. Transitioning to a greener cleaning process will improve plant safety and the quality level of the products.
During the process baseline phase of the transition, David recommended that LSI apply for funding from the New York State Consolidated Funding Application (NYS CFA). The Environmental Investment Program (EIP) was created to help streamline and expedite the grant application process. After Dave completed a Comprehensive Environmental and Productivity Assessment (CEPA), LSI was able to meet the criteria for the grant in the last round of 2013. The project for aqueous-based cleaning has since been approved and is scheduled for implementation by the end of 2014.