We partner with our clients by delivering cost effective innovative business solutions
that optimize profits, identify competitive advantages, and achieve sustained growth
Latest News
Is Your Company ISO Certified?
Orange County's Monroe Cable Company, a key supplier of electrical wire and cable to the U.S. defense, transit, and oil and gas industries, is now ISO 9001:2008 certified. A family-owned company founded in 1978, Monroe received the certification this September, demonstrating their commitment to producing top quality wire and cable products. The certification validates the company's quality assurance process and internal operations that achieve a solid holistic approach to quality systems management.
World Class Resources for a World Class Manufacturer
The food-pharma-cosmetic ingredient industry is thriving in the Hudson Valley thanks to the visionary leadership of STAUBER, Inc.'s Executive Management supported by the staff and engineers of the Hudson Valley Technology Development Center (HVTDC). For the past two years, the Florida, NY manufacturer has performed a large-scale facility upgrade, numerous process and equipment improvements, and software development as they pave their way toward world class stature.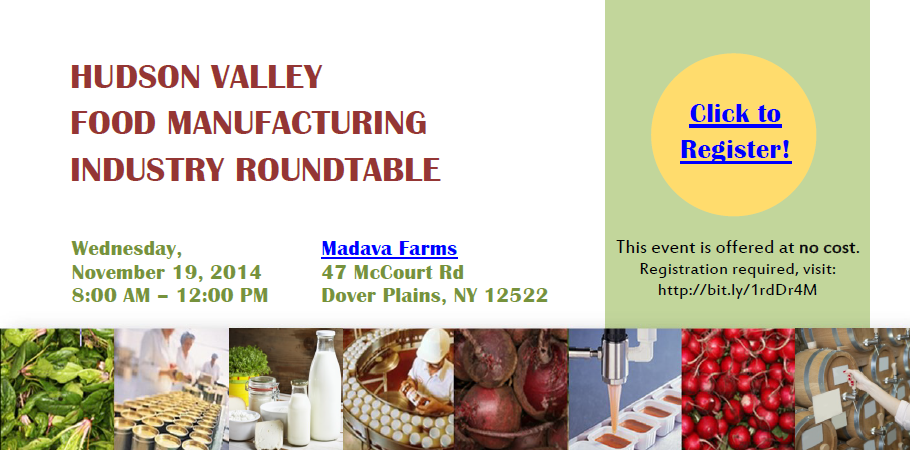 View Our Manufacturing Extension Partners
Click the map below to see what all 10 NYS Regional Technology Development Centers have been up to.