HVTDC Hosts First Food Safety Summit
On June 21, 2016 Hudson Valley Technology Development Center and local food and beverage manufacturers gathered to discuss and analyze the Food Safety Modernization Act.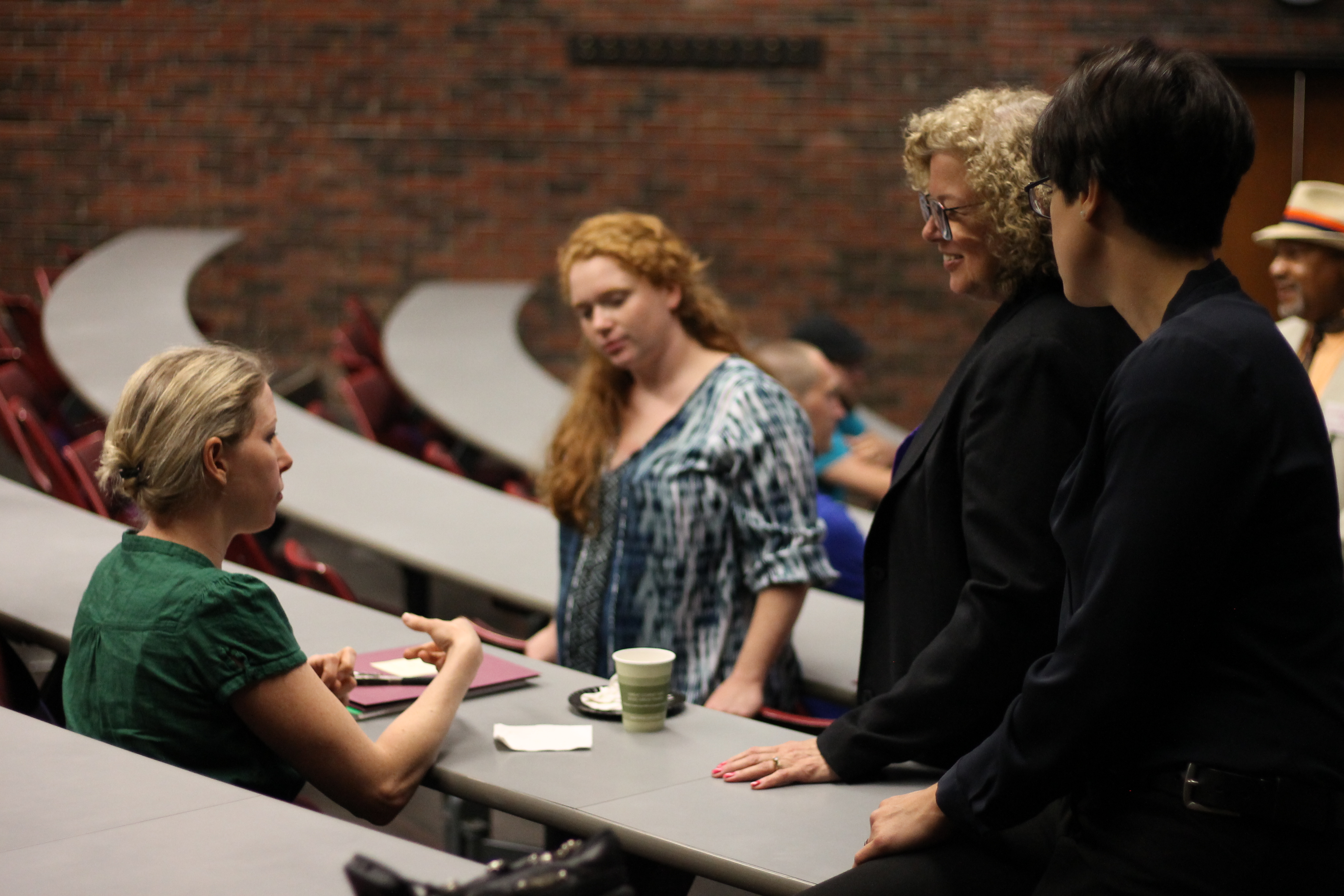 The Act, which President Obama passed in 2011, has led the biggest reform of food safety laws since the 1940s. The act concerns contamination, calling for companies to not just respond, but to altogether prevent it.
Martin Ziegler, of the Bonney Ziegler Group presented an overview of the 7 FSMA rules, which are based on HACCP and GFSI regulations from a preventive standpoint, as well as compliance deadlines and strategies. Ziegler is an FSPCA certified Lead Instructor in Preventive Controls. Food manufacturers and distributors in attendance were encouraged to participate in the lecture, leading to thought provoking discussion about this paradigm shift in food safety procedure.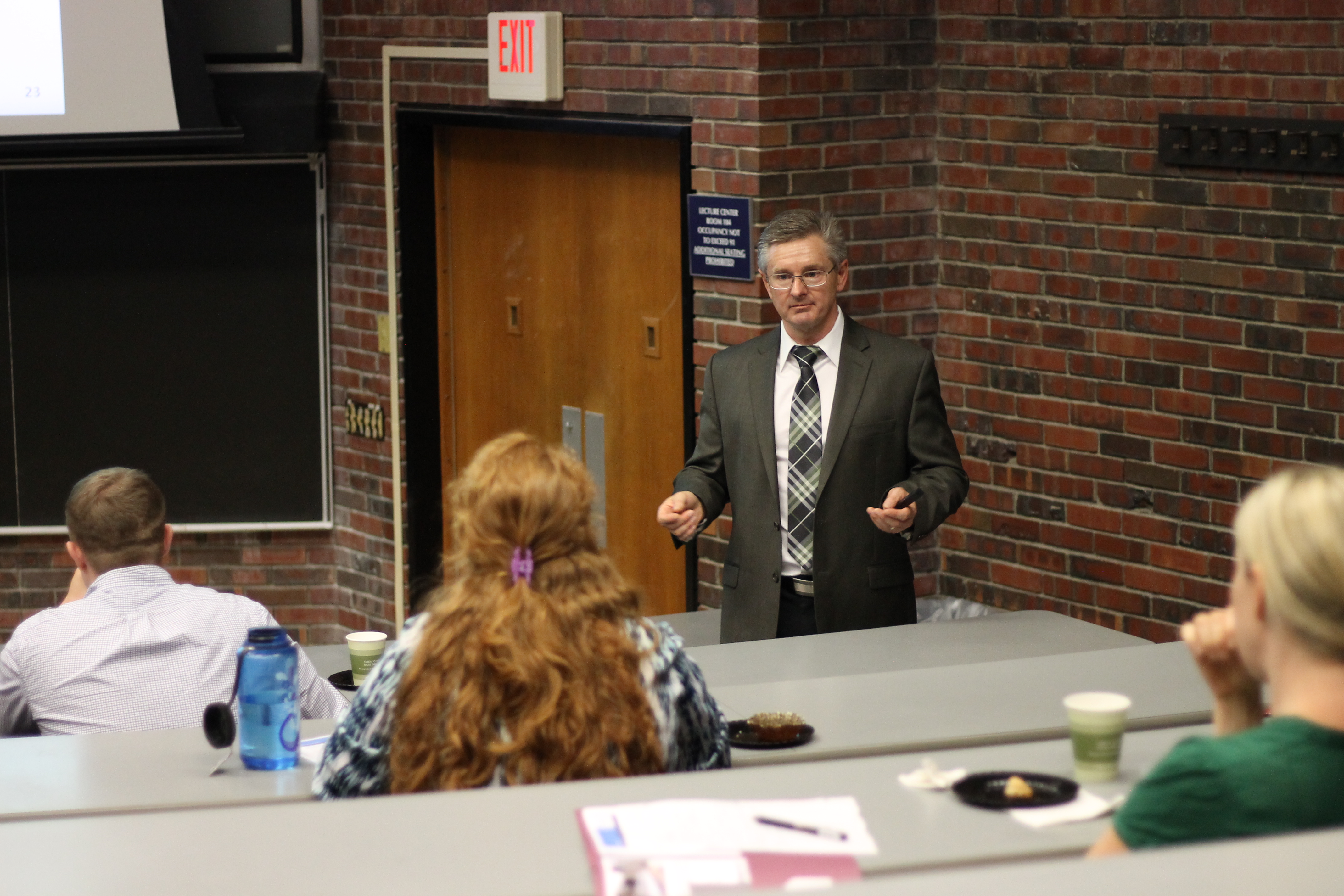 The act also calls for businesses that process, pack, hold or manufacture human food to have a certified staff member write and implement a preventive controls safety plan. There will be a follow up event where food and beverage manufacturers and distributors can earn their PCQI certification. This is a great opportunity to become informed and certified within the parameters of this new act. Make sure to keep on the lookout for more details.
This HVTDC event was made possible by the generous sponsorship of the State University of New York at New Paltz School of Business, FuzeHub, and Prism eSolutions/The Bonney Ziegler Group.